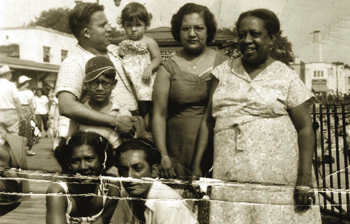 Now Available – Order Today: Indiebound | Amazon | Facebook | Twitter In the final years of the nineteenth century, small groups of Muslim peddlers arrived at Ellis Island every summer, bags heavy with embroidered ...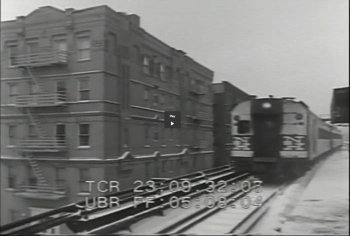 Preview of In Search of Bengali Harlem, a documentary feature film currently in production, with start-up support from the Paul Robeson Fund for Independent Media and fiscal sponsorship from IFP-NY. DONATE: We are currently raising ...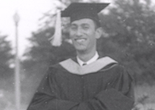 A guest post from Fatima Shaik, a New Orleans writer whose grandfather Shaik Mohamed Musa was one of the group of "Oriental goods" traders who came from Hooghly, West Bengal to the U.S. South in ...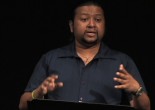 In his one-man show "Dishwasher Dreams," actor and writer Aladdin Ullah draws on the story of his father, Habib (pictured in the suit and fedora in the upper corner of this page), a steamship worker ...
Jan, 21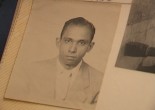 A guest post from S. Nadia Hussain, about the recent loss of her great uncle, Masud Chowdhury, one of the early members of New York's Bengali community, who came to the city in 1946. Reposted ...
Jan, 21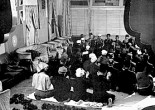 At the turn of the 20th century, news reports recorded a small, transient population of East Indian maritime workers living in the sailors' boardinghouse district on the southern tip of Manhattan. By time of the ...
Jan, 16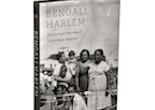 A sampling of recent articles about the book Bengali Harlem and the Lost Histories of South Asian America, from Firstpost 's Sandip Roy, In These Times' Fatima Shaik, The Margins' Naeem Mohaemen, CNN.com's Moni Basu, ...
Jan, 16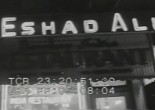 This website is part of an ongoing project by filmmaker and scholar Vivek Bald using different media – web, print, and video – to document the histories of two little-known groups of early South Asian ...
Jan, 16